Angela Speed
Creative Direction, Brand Strategy, UX Journey, Marketing & Development
UX Case Studies
Presented by Angela Speed
UX Application Developer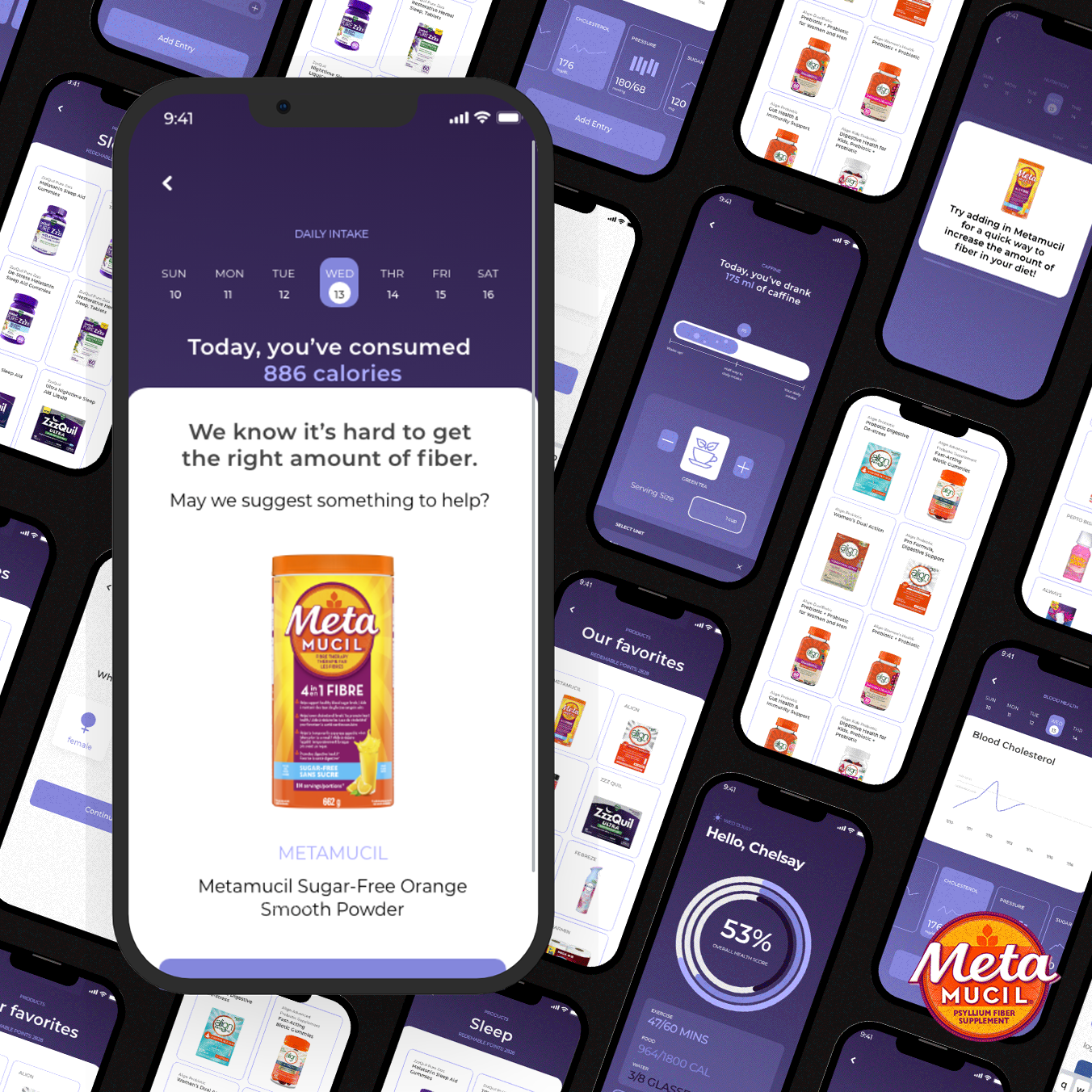 Metamucil Mobile App
The Metamucil "Happy Gut" app aims to improve the usability and user experience of the original app. The goal of the redesign was to address usability issues and create a more personalized experience for users through the addition of new features. The case study details the research methods used to inform the redesign, the design and testing process, challenges faced, and the outcomes of the redesign. Through this case study, we can gain insights into how user research and design principles can be applied to improve the usability and user experience of a mobile app.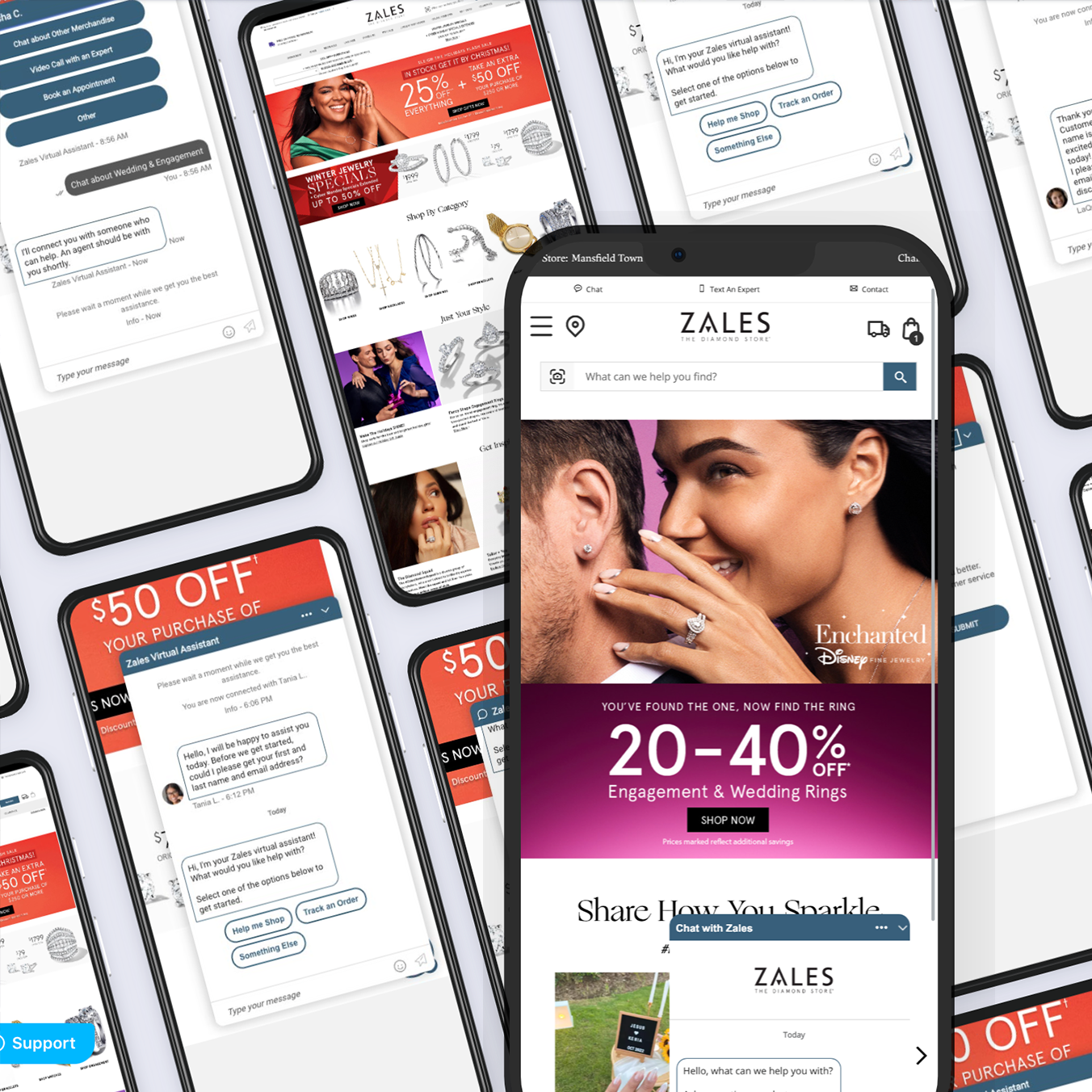 Zales Chat Application
The Signet Jewellers Multi brand scaleable chat app provided several benefits for their DTC (direct-to-consumer) retail store that closed during COVID, including improved customer support, increased engagement, new sales opportunities, and cost-effectiveness. By providing customers with a convenient and personalized way to engage with the brands, a chat app can help to maintain customer loyalty and build stronger relationships with customers.
Drop me a message
Let's share ideas & discuss ways to collaborate!