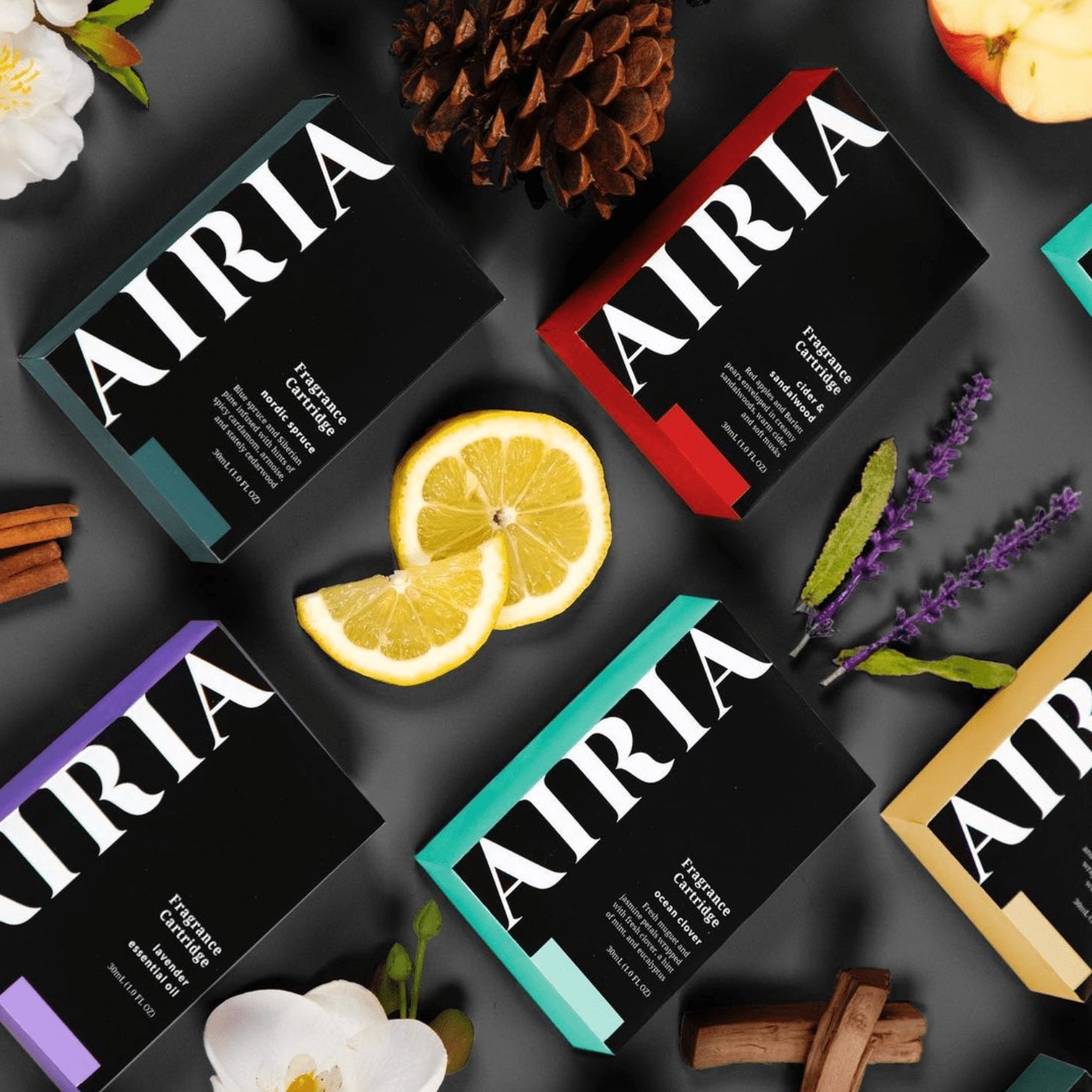 Design Solutions
Offering a wide range of creative design services to help businesses and individuals achieve their branding and marketing goals. Photography, website design & development, email Marketing as well as other SaaS services for rewards, loyalty & retention, and analytics, are available. #unicorn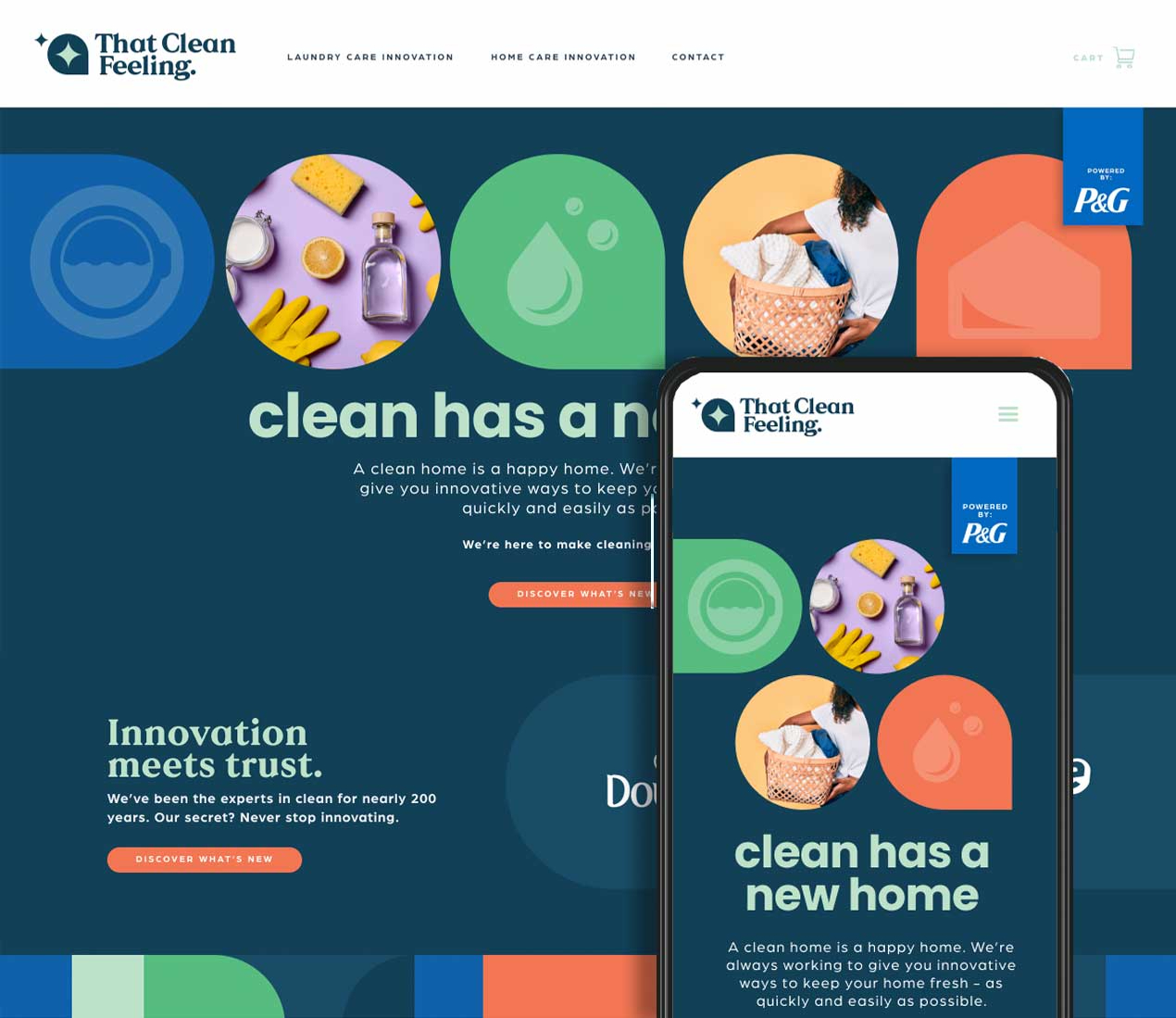 CMS Website Services
As a content management system (CMS) expert, I can help with your webstore. Notable CMS' BigCommerce, SAP Hybris, SAP SmartEdit, GSI Remote Tools, Wordpress, and Shopify.
My experience allows me to deliver high-quality work that meets your needs, from building new landing pages to optimizing existing content. I offer a range of services tailored to your specific requirements, including customizing themes and templates, managing product listings, adding promotional Content, a/b testing, and optimizing site speed.
Design Services
UX Design: The UX design services focuses on creating intuitive, user-friendly digital experiences that meet the needs of your audience. We conduct research and analysis to identify user needs and behaviors, then create wireframes and prototypes to test and refine our designs.

Graphic Design: Graphic design service creates visual assets that help businesses communicate their message effectively. We design logos, brochures, flyers, business cards, and other print materials that reflect your brand identity.
Responsive Web
Responsive Web Design: Responsive web design services ensure that your website looks great on any device. We design websites that are optimized for desktop, tablet, and mobile devices, ensuring that your audience can access your content anytime, anywhere.

Front-end Development: Front-end development team creates responsive websites and web applications that are optimized for speed and user experience. We use the latest web development technologies to build custom solutions that meet your specific business needs.
Print & Social Media
Design for Print: Specializing in high-res design for print, including package design, that capture the essence of your brand. High-quality, visually appealing, Designs which effectively communicate your message to your target audience.

Social Media: Social media design service helps businesses create a strong social media presence. We design graphics and visuals that capture your brand identity and resonate with your target audience across different social media platforms.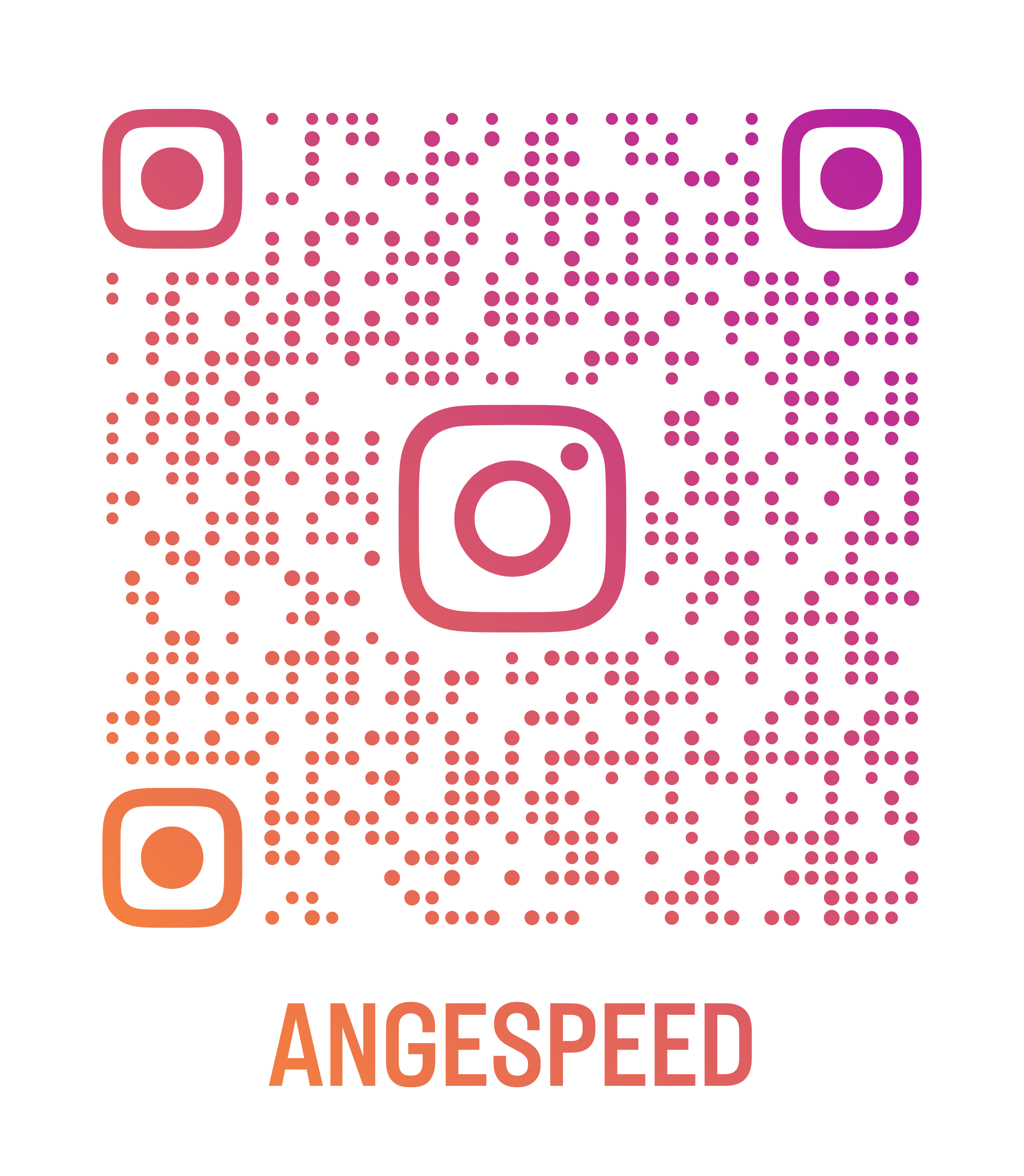 Culinary Photography
A picture is worth a thousand words. With a limited number of characters, your posts on social media marketing, must make an immediate impact. My passion for capturing dramatic and iconic depictions of. Specializing in UGC content and Hospitality photography.

Responsive DTC Web Design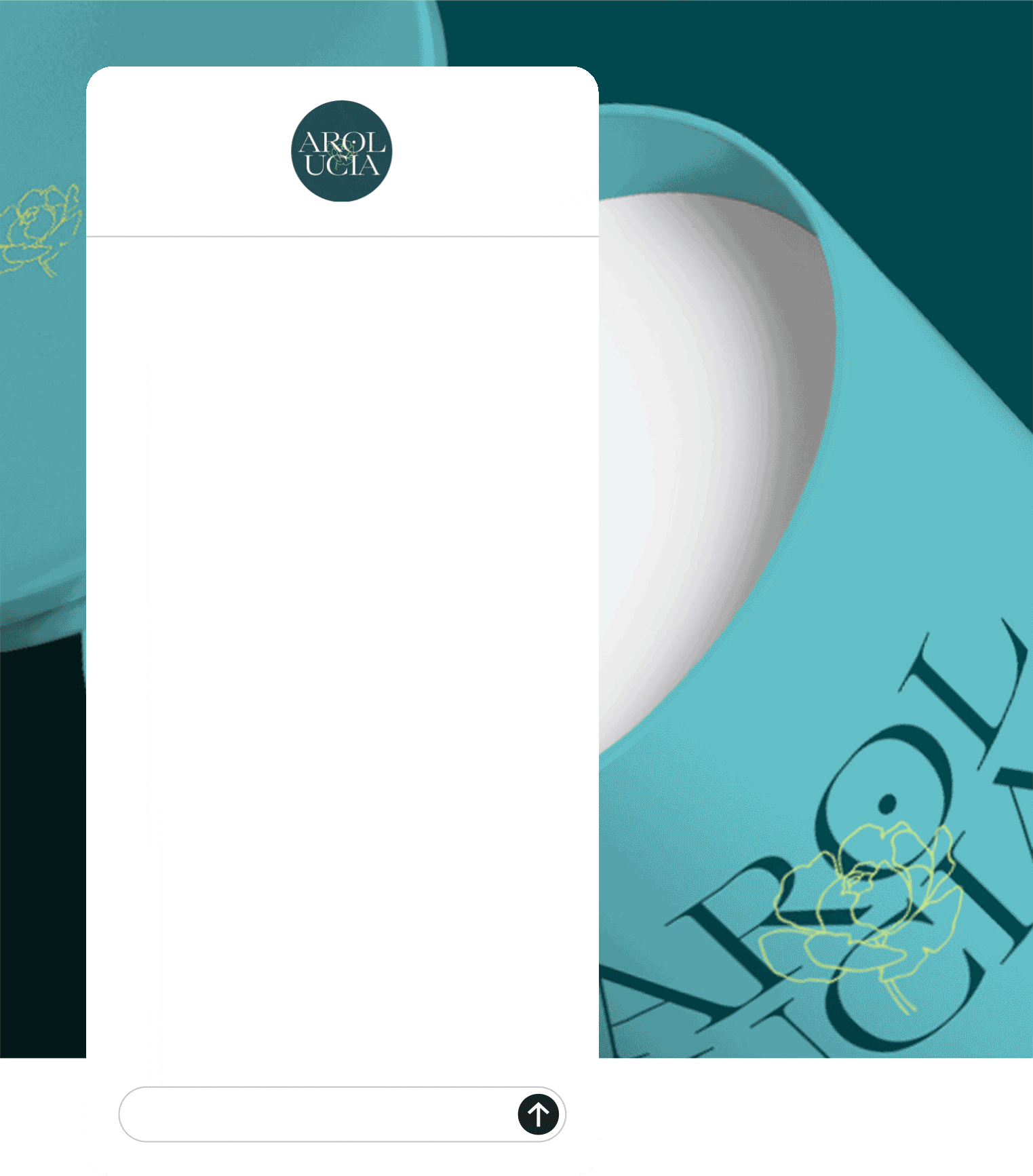 Text Message Marketing -- Create two-way conversations that drive sales
With more consumers shopping via their phones now, brands are betting on SMS marketing to drive revenue, build loyalty, and increase retention. And it's paying off.
Today, over 60% of e-commerce brands rely on SMS marketing, and 92% believe SMS will be important or critically important to their future marketing and engagement plans. With over 90% of consumers interested in texting with businesses, brands have a massive chance to capture shoppers' attention and see their revenue soar.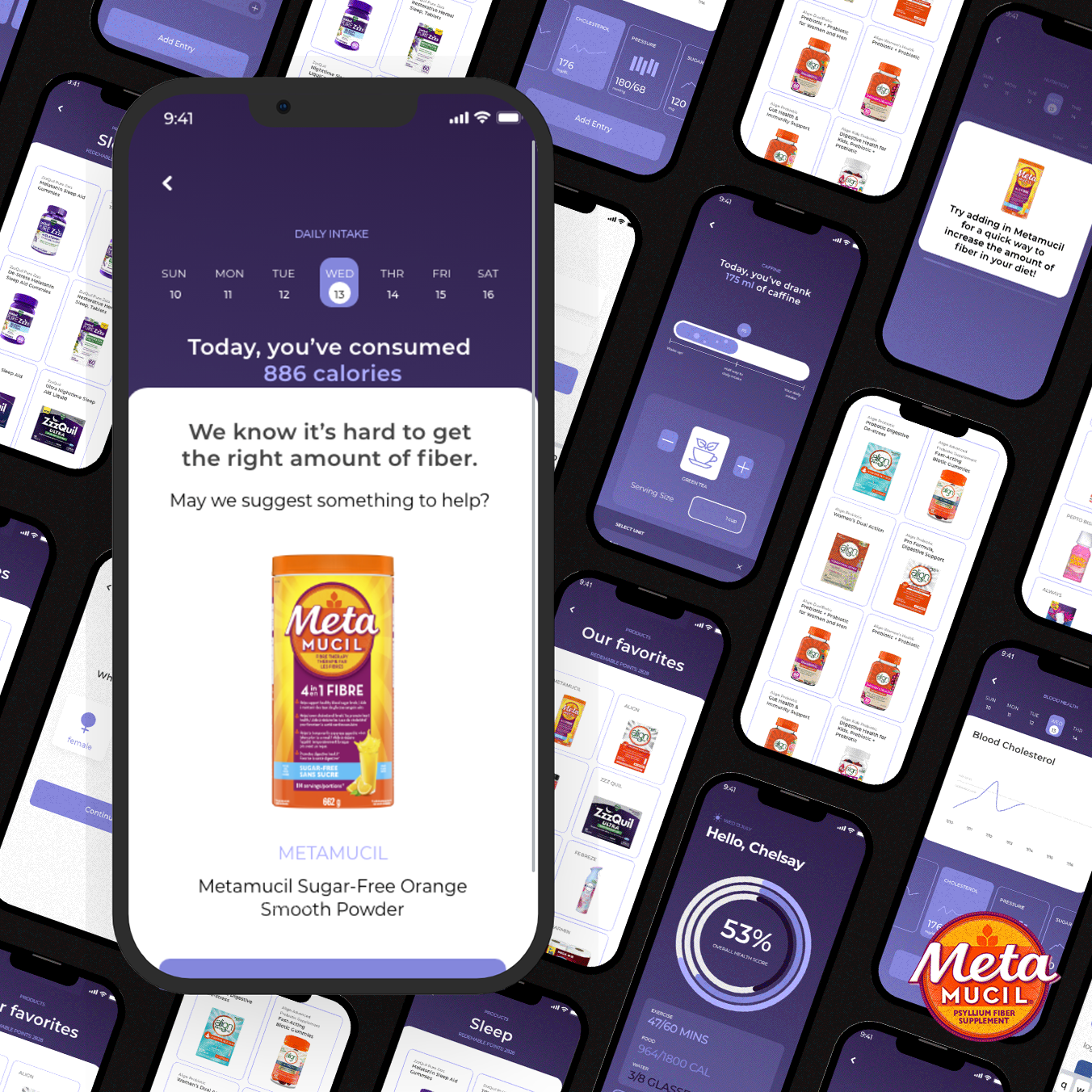 What wakes a good UX Designer?
A good UX designer ensures that their designs are technically feasible and reasonable to execute in code.
Because I have real-world marketing experience in both design and development, I can talk to developers and know what kinds of code-related limitations there are in order to prioritize practical solutions and execution. This means that not all designs can or should be made. The following are ways I ensure scalability of projects by starting design after familiarizing myself with platform(s), keeping coding effort in mind, and design UX with reusable smart components (global edits can be made with ease)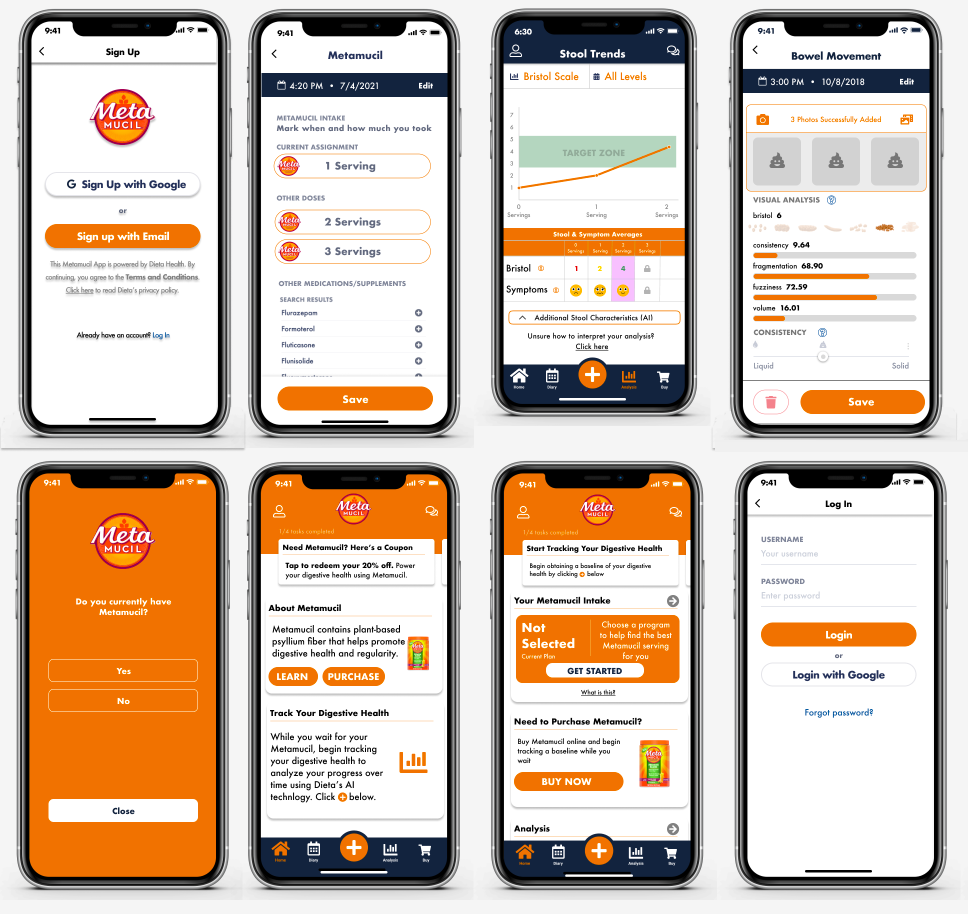 What I do
Collaborate with our cross-functional design, product, and business teams to build upon their vision using sound design principles to ensure project success.

Facilitate workshops, presentations, and walkthrough sessions to explore business requirements and promote shared knowledge.

Create, delivering, and supporting high-quality design deliverables like concepts, user journeys, wireframes, UI flows and detailed UI design.

Ensure all designs adhere to all relevant policies and standards e.g., channel, accessibility, brand, design language.

Proactively exercise independent judgement with minimal direction from supervisors.

Create, using, or contributing to design systems.

Manage end-client expectations whilst designing responsive app UI design and interactions through collaboratively working with the build teams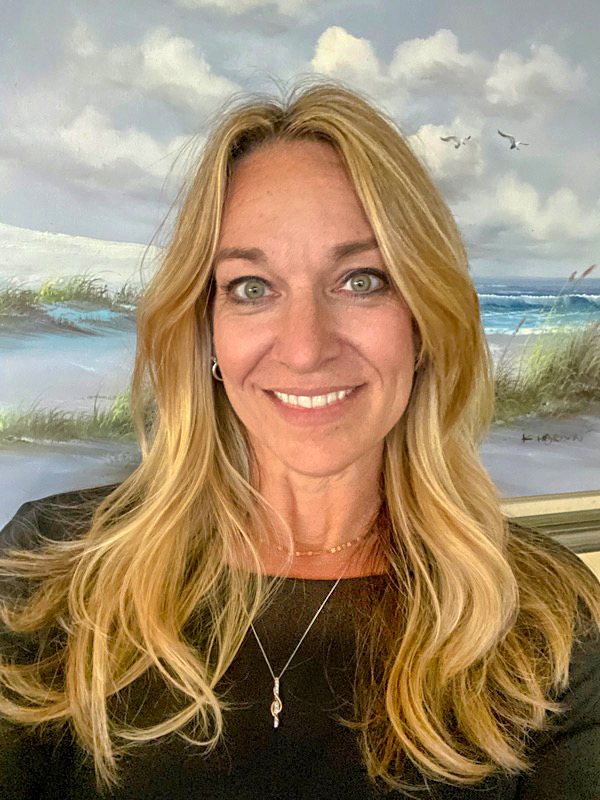 Get in touch!
Do you need Help developing a marketing plan, managing or updating a website, social asset design or messaging, or email marketing help? Do you have a product idea, want to discuss a project, or need a designer? Drop me an email!
Lets Get Together
Let's share ideas & discuss ways to collaborate!