Angela Speed
Creative Direction, Brand Strategy, UX Journey, Marketing & Development
Metamucil App Redesign

Presented by Angela Speed
Application Developer, Proctor & Gamble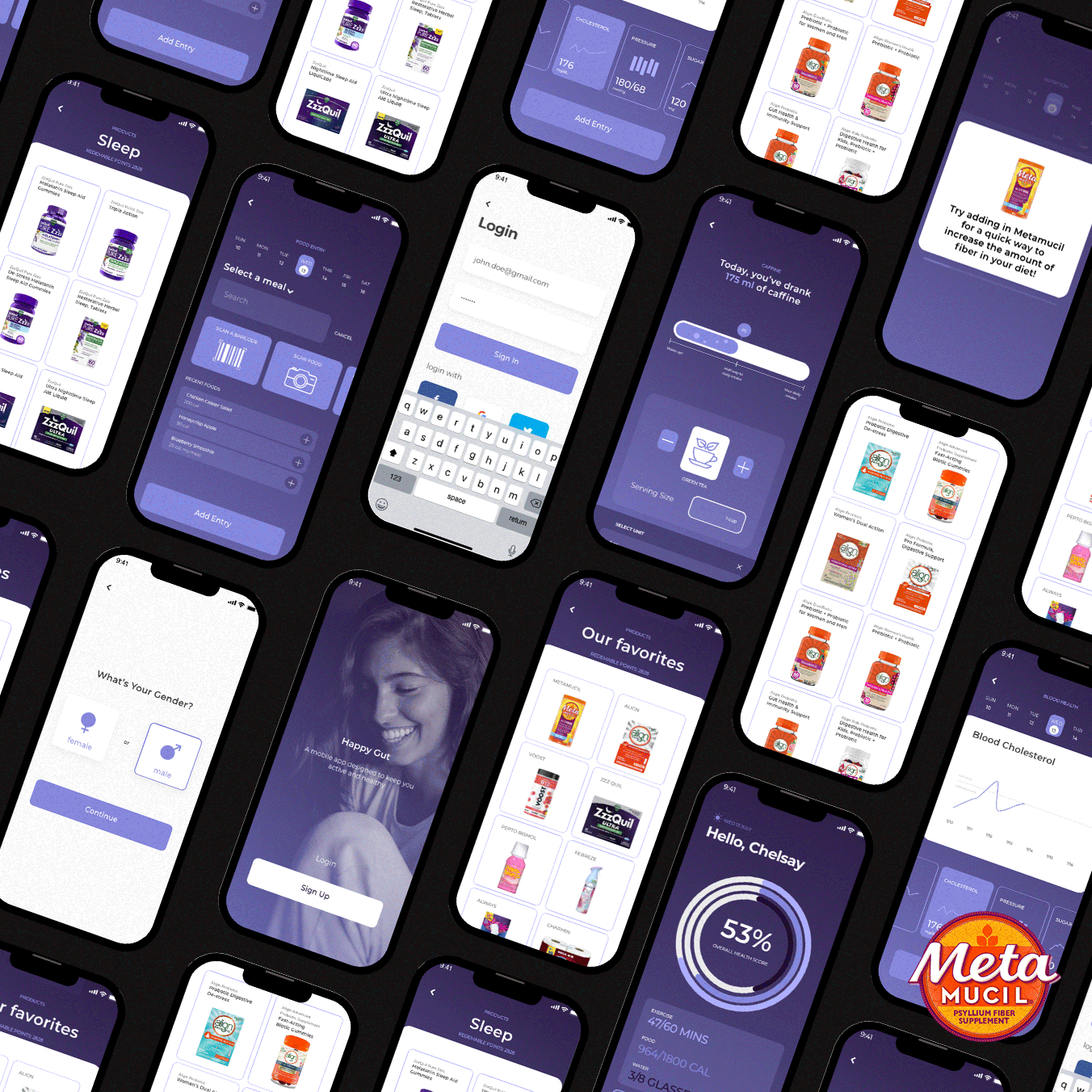 I. Introduction
The goal of the project was to improve the usability and user experience of the Metamucil "Happy Gut" app.

The original app had usability issues, such as a cluttered interface and confusing navigation.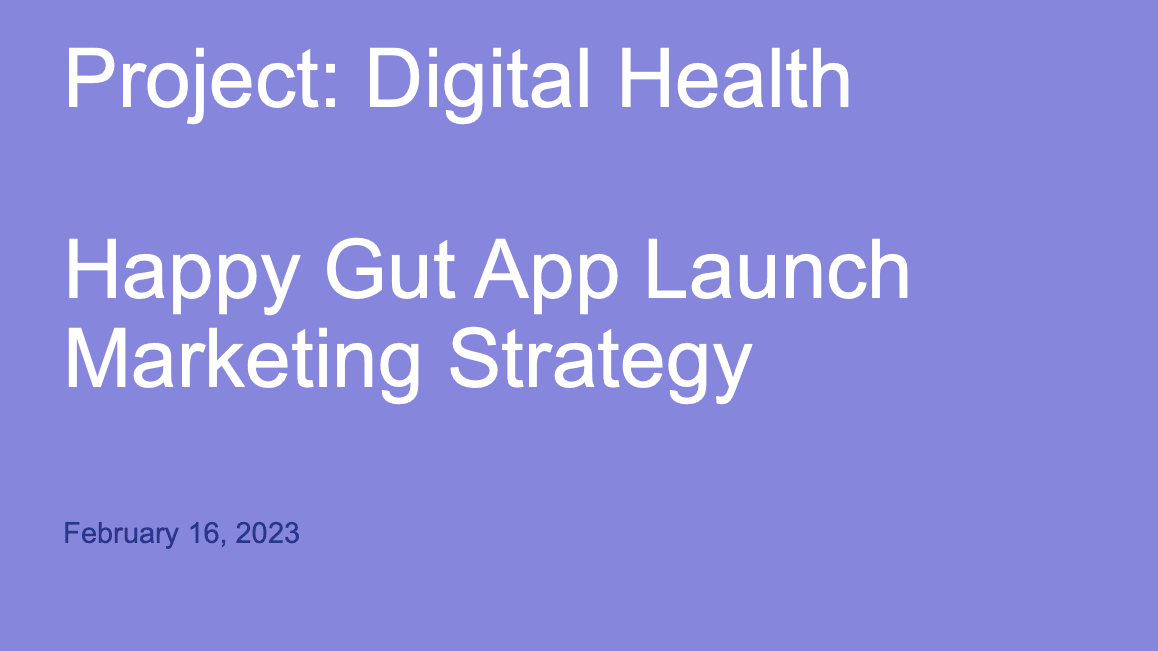 II. Research
User research methods included online surveys and in-person interviews with users of the original app.

Key insights from the research revealed that users found the original app difficult to navigate and that they wanted more personalized content and reminders.

Competitor analysis showed that similar apps focused on user education and offered personalized content.

Learn More >
Tools
Hive

Adobe XD

Big Commerce

Accenture
Team
2 UX designers

6 developers

1 project manager
My Role
UX design

UX prototyping

Front-End Development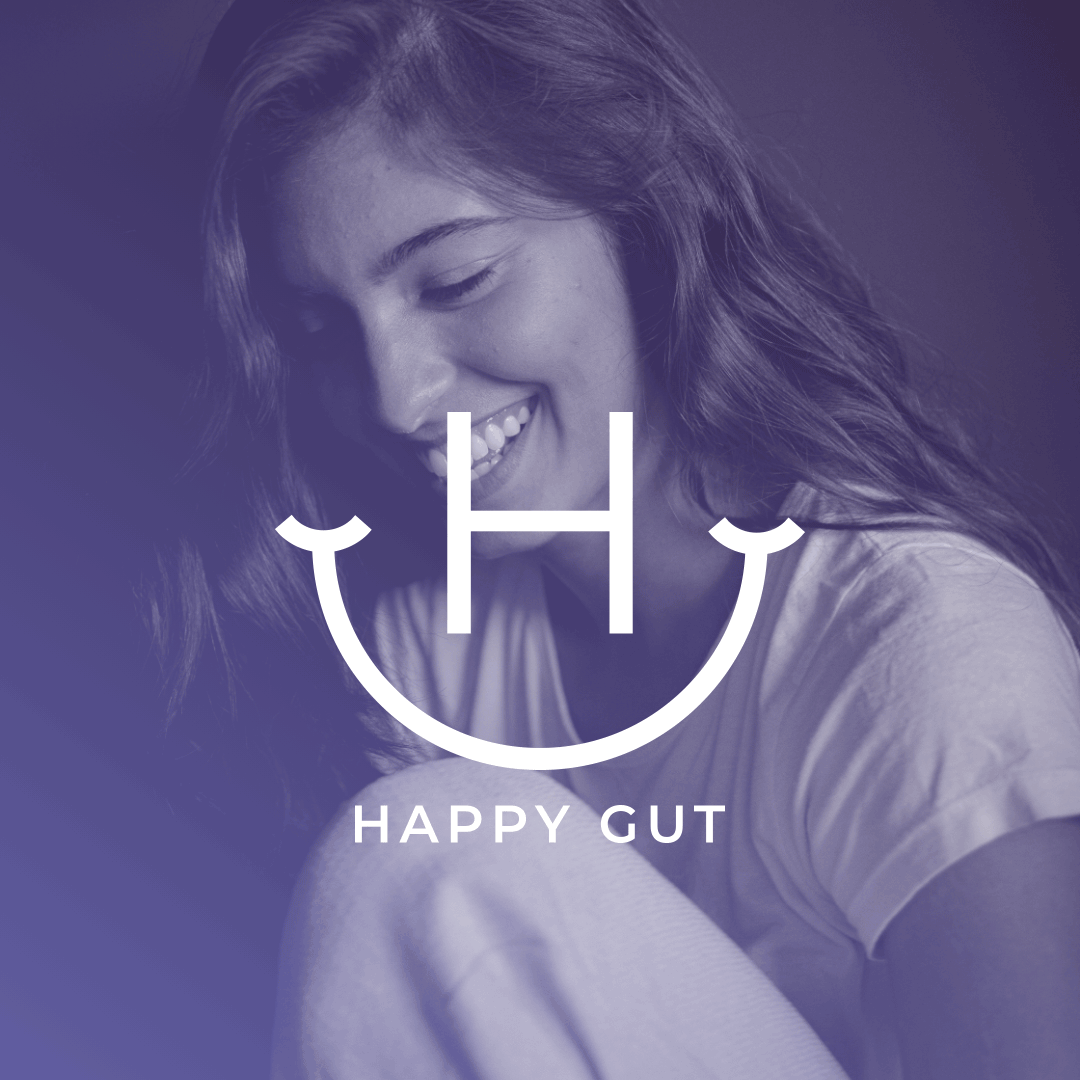 III. Design and Testing
The design process began with a brainstorming session and sketching ideas.

The redesigned app included new features such as personalized content, reminders, and a simplified interface.

Usability testing was conducted with a group of users who had previously used the original app.

Results of testing showed that users found the new design easier to navigate and appreciated the personalized content and reminders.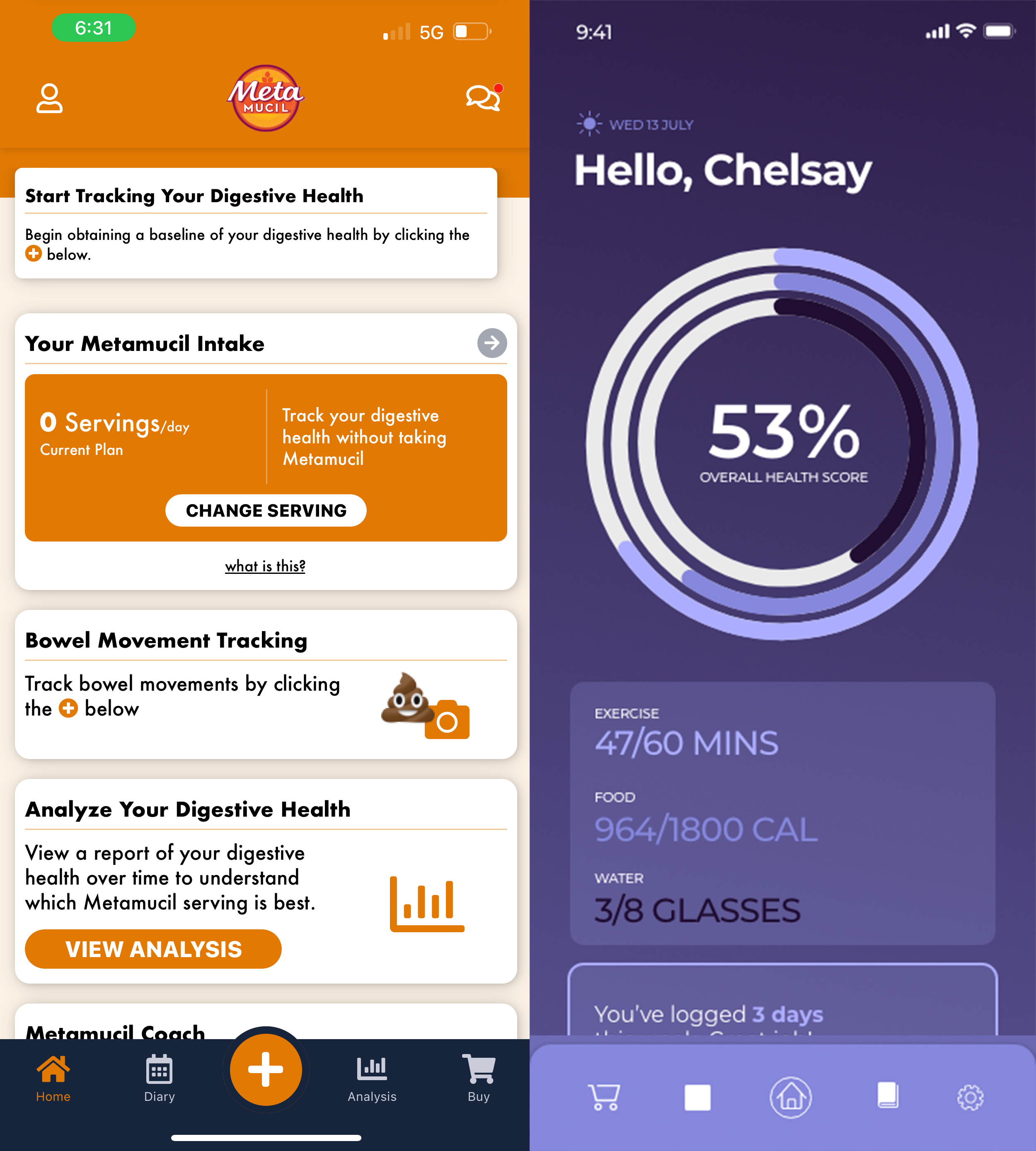 IV. Challenges
One of the challenges faced was limited resources for development.

Conflicting design ideas between stakeholders also needed to be resolved.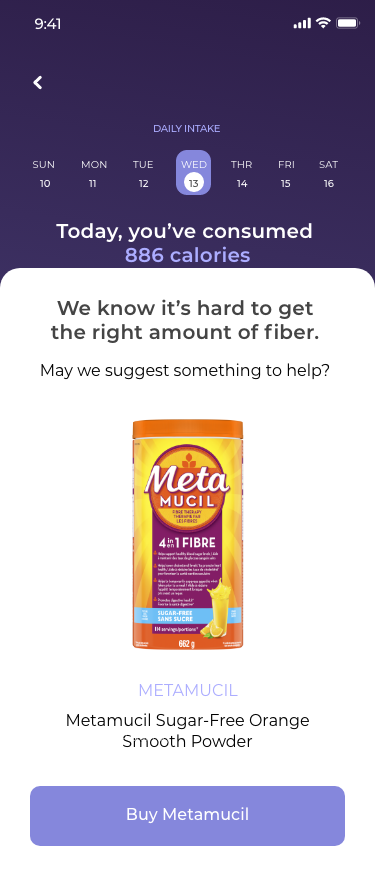 V. Outcome
The redesigned app resulted in increased user engagement and higher app ratings.

User feedback showed that users appreciated the personalized content and reminders.

Future plans include continuing to update the app with new features, such as tracking and analytics to help users understand their progress.
VI. Next Steps
This app is currently in development and will soon be released to download on the Apple Store and Google Play with in app purchases.
Thank you for reading my case study!
Want to work with me? Feel free to contact me!
...or just say hello on my social media.