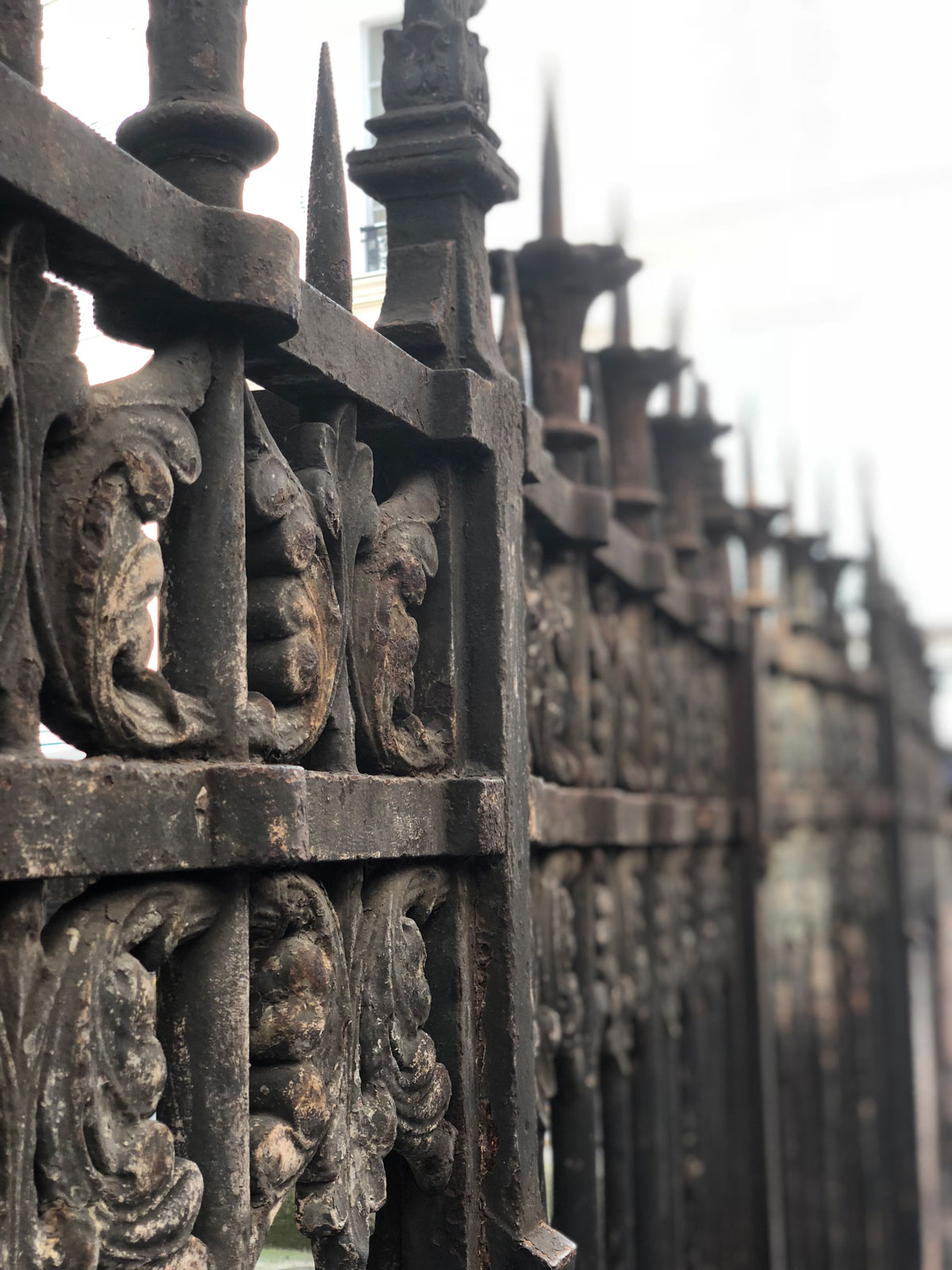 About me
I am a highly motivated multi-media leader with strategic vision, strong creative eye, organizational skills, & analytic mindset. I thrive in fast-paced, ever-changing environments. I know how and when to delegate responsibility -- and when I need to stay in the background.

A little more
Over 20 years digital design experience.

Passionate about helping teams grow in their careers

Strong communication skills

Constantly learning and promote others to grow

Photography is one of my hobbies, food and people are my favorite subjects

I love to travel, Mexico and France are my go-to destinations
I'm a Digital Junkie
I get fired up (in a good way) by conversations about ways brands are brought to life in digital environments, whether or not I have any personal link to the brands in question.
Customer service-oriented
I'm not afraid to take initiative and run with projects with varying levels of direction. I've got some serious digital chops and can clearly identify and articulate the differences between truly great work and everything else.
Superior organizational skills
Allows me to stay on top of many projects and activities at the same time. I know how to manage a budget and build great relationships with the IT team and marketing counterparts, and understand that my functional area straddles the lines between Sales, Marketing, and IT.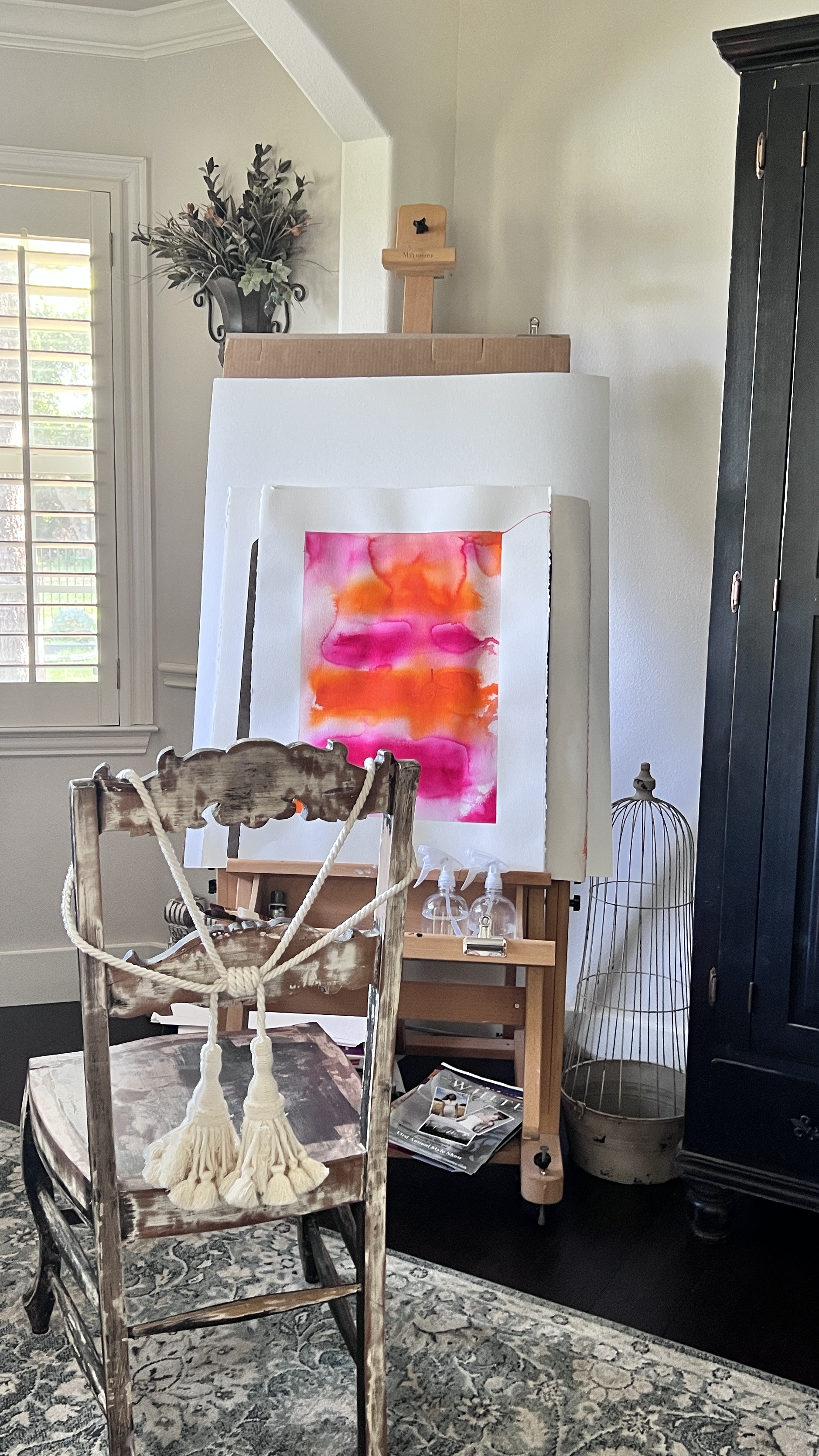 What I do when I'm not working
If you can't find me at my computer, I can be found playing out in the garden, tackling my latest home improvement project, playing with my dog, Hannah, or dreaming about my next European or beach Vacation.
More related interests:
Sketching

Painting (acrylic and watercolor)

Photography
OK, maybe that was a lot about me, but you must know I'm passionate about creating greatness and infect those around me with my positive attitude and drive.