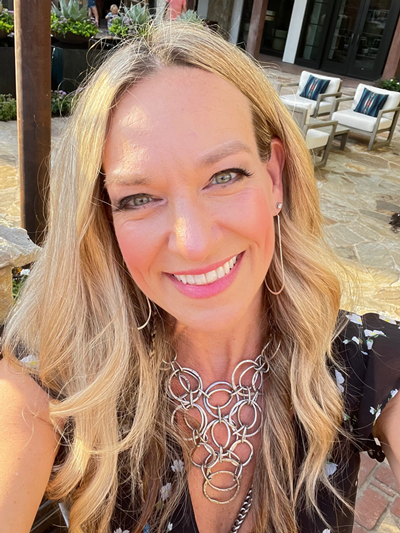 Angela Speed
Digital-focused Design and Team Leadership
Mood board
This is my portfolio in a nutshell.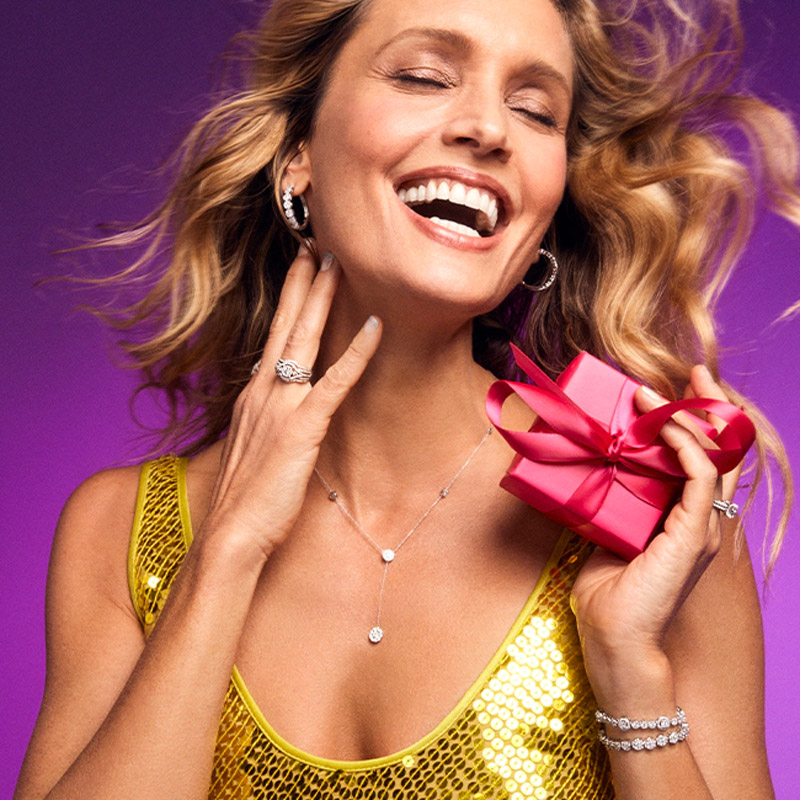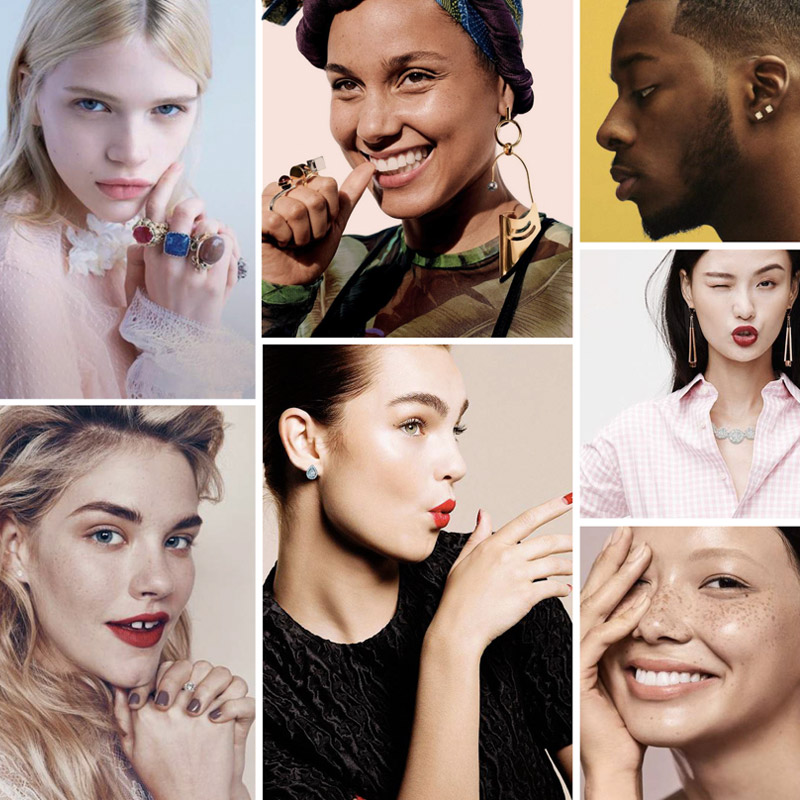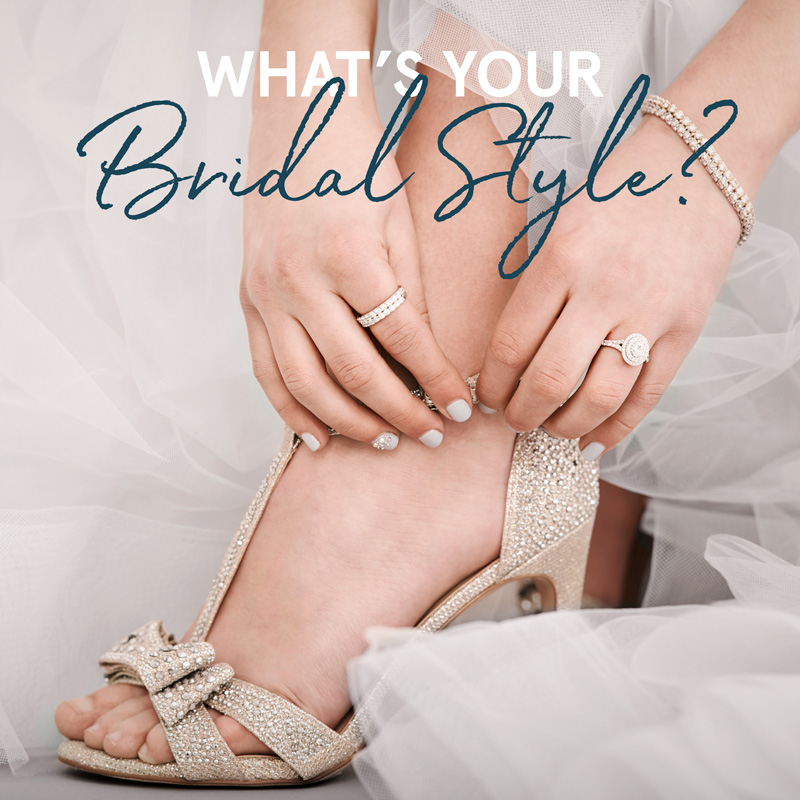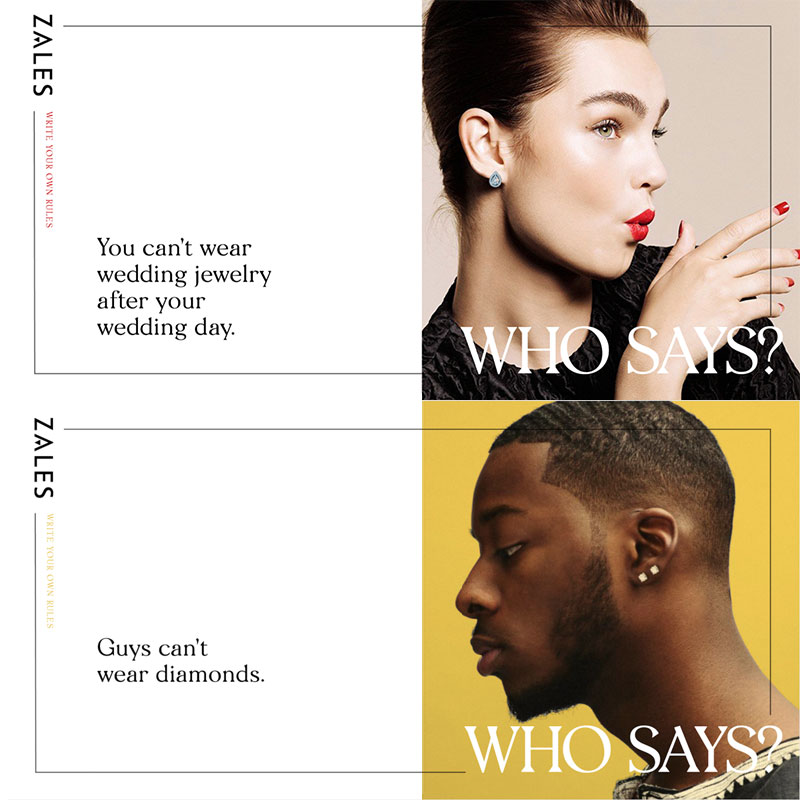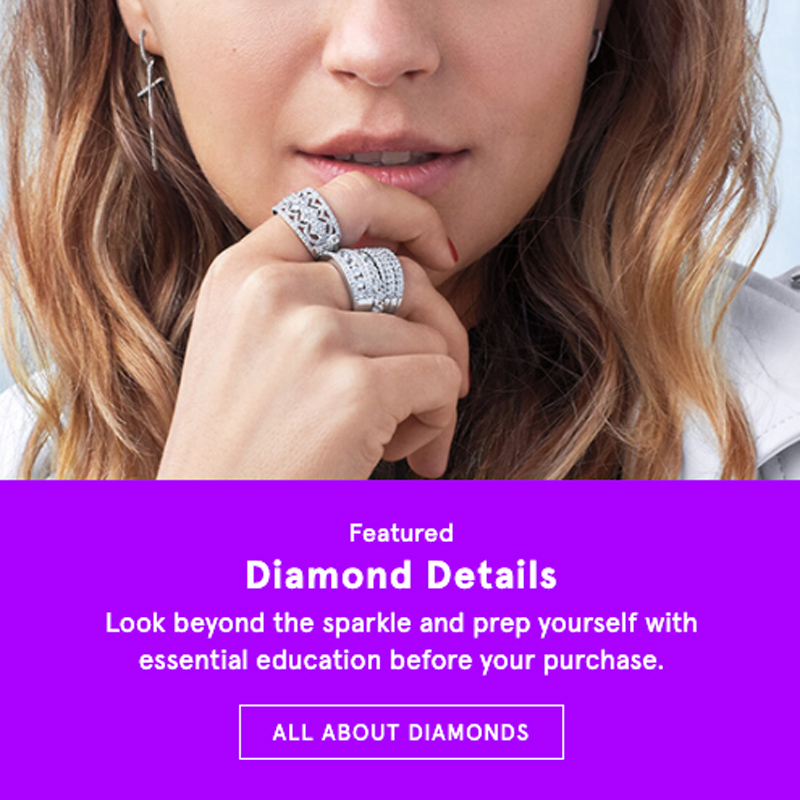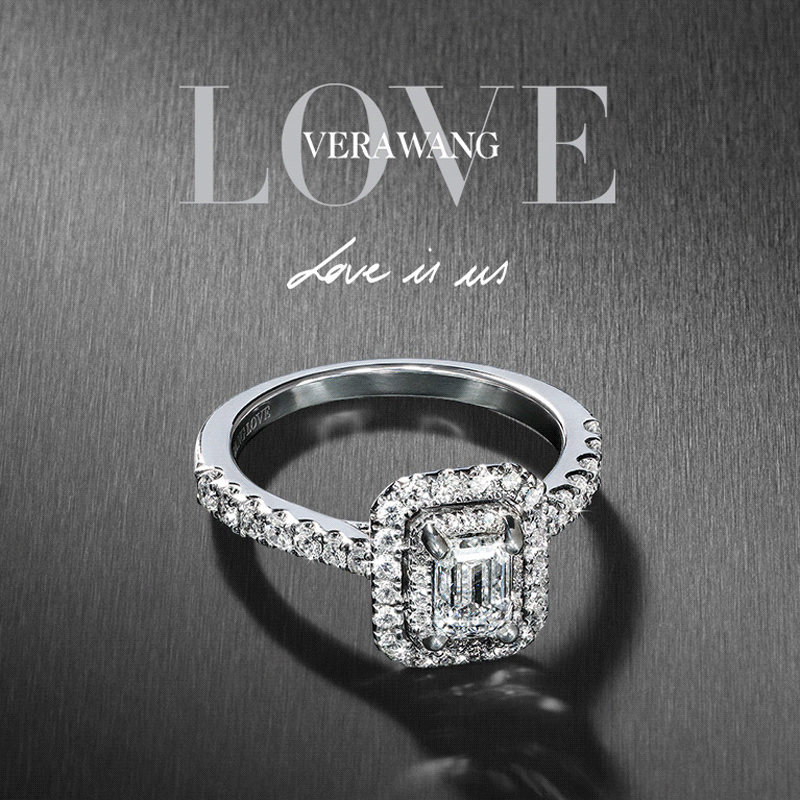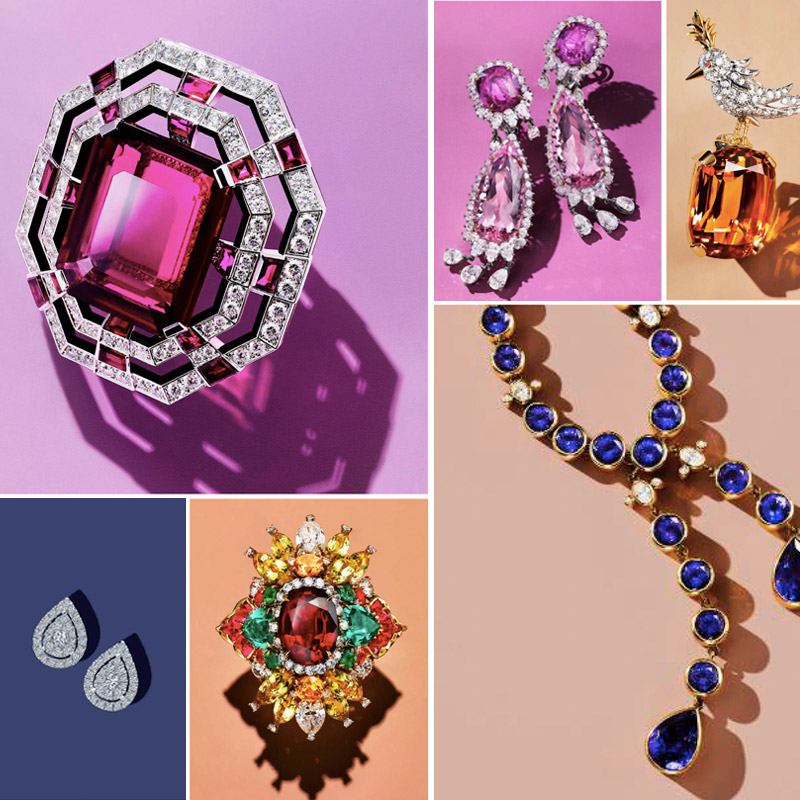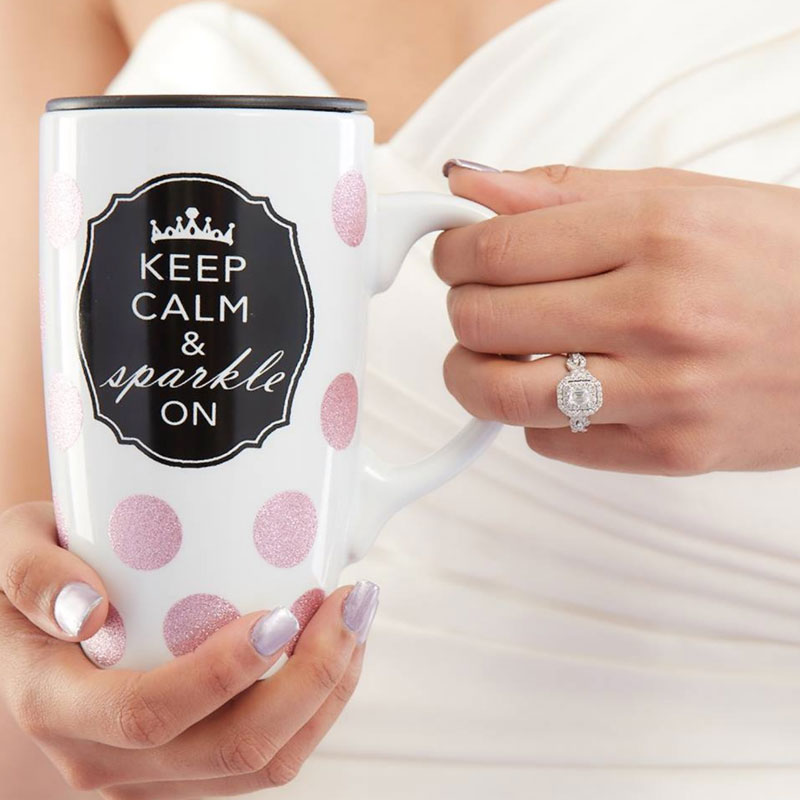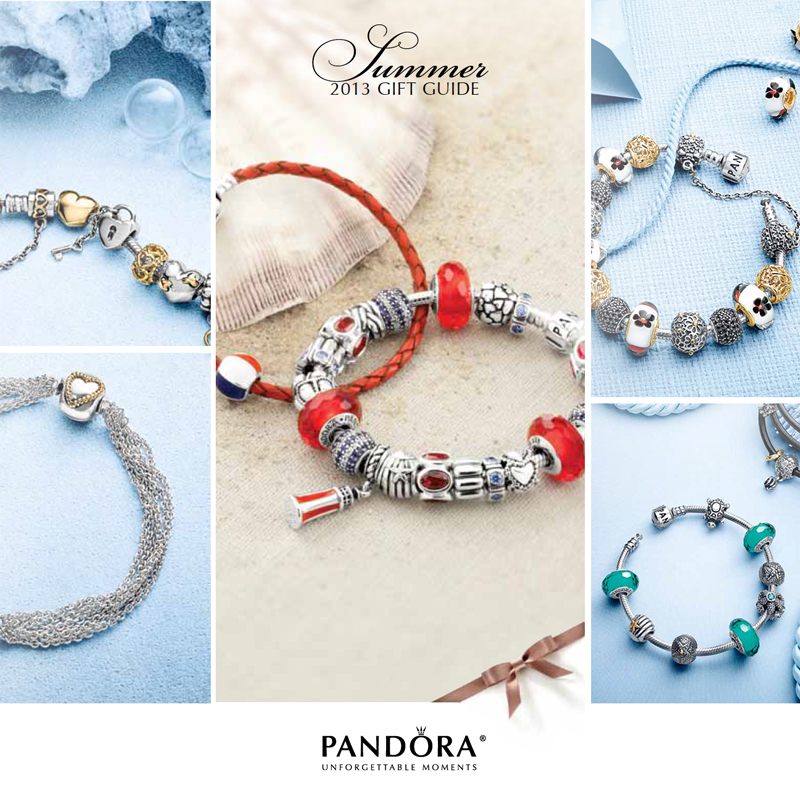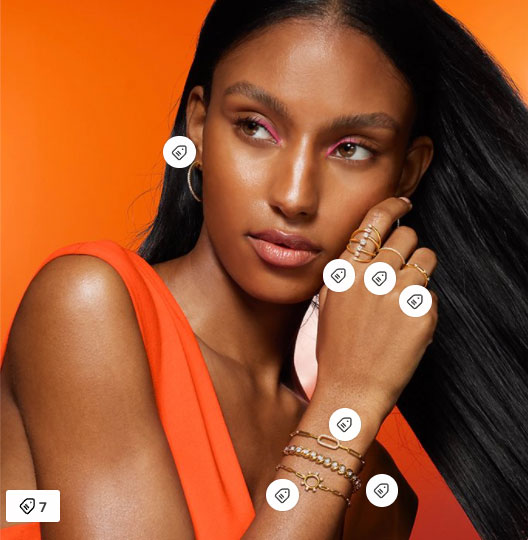 Zales Style Insider Series
Checkout this UI for shopping without leaving the page. Integrating Curlate UI technology, Reveal turns any photo into an actionable experience, enabling consumers to discover and shop for the products they love by hovering over them. It's the easiest way to drive commerce from your images and video. Drive traffic from the visual content on your social, e-commerce site, and partner sites.