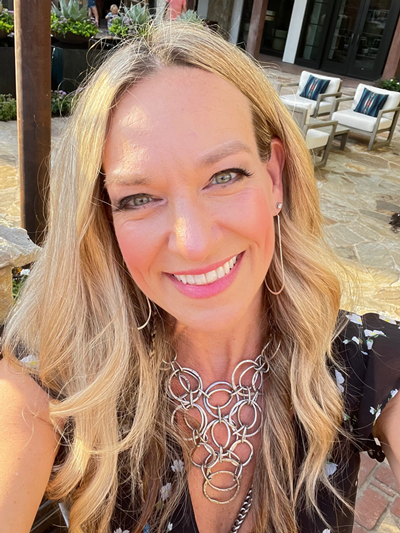 Angela Speed
Digital-focused Design and Team Leadership
Article Style Guide
This case study is fully executed on the Zales Website.


Want to see a working example?
Many hours were spent collaborating to create this style guide for Zales Article hub, and many more populating it. If you would like to see the working example on Zales, start with the link below.