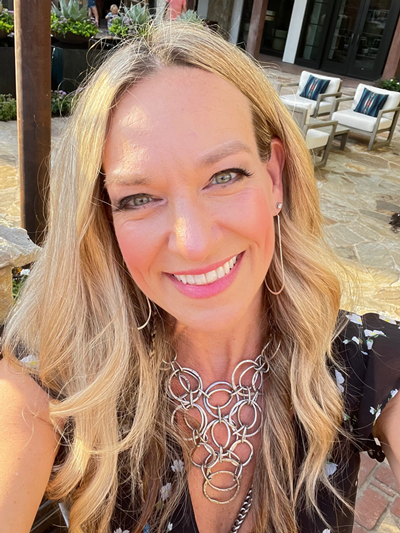 Angela Speed
Digital-focused Design and Team Leadership
Website Content Style guide
The following is a rough guideline on how to setup an accurate local build and make use of custom styles established in other projects built by Team Speed. Consult this HTML file's code-base for exact structure and commenting guidelines.


Are you a code junkie?
Click the link below and inspect the element to view the html structure.