Design Leadership
I inspire my team to pursue excellence in design, and I foster an environment of collaboration and innovation. I understand the importance of building a diverse and inclusive team, and I encourage my team members to grow both professionally and personally.
Graphic Design
I bring together my design skills in UX design, design for online, and print design to create an omni-channel customer journey, not only usable but also beautiful and delightful. I believe that design can be a powerful tool for creating positive change in the world, and I strive to make a positive impact through my work.
UX/UI Development
I understand the importance of staying up-to-date with the latest technologies and design trends. I am always eager to learn and grow as a designer, and I am constantly seeking new challenges and opportunities to expand my skills and knowledge in the dev space. This allows me to span design and technology to make integrations streamlined.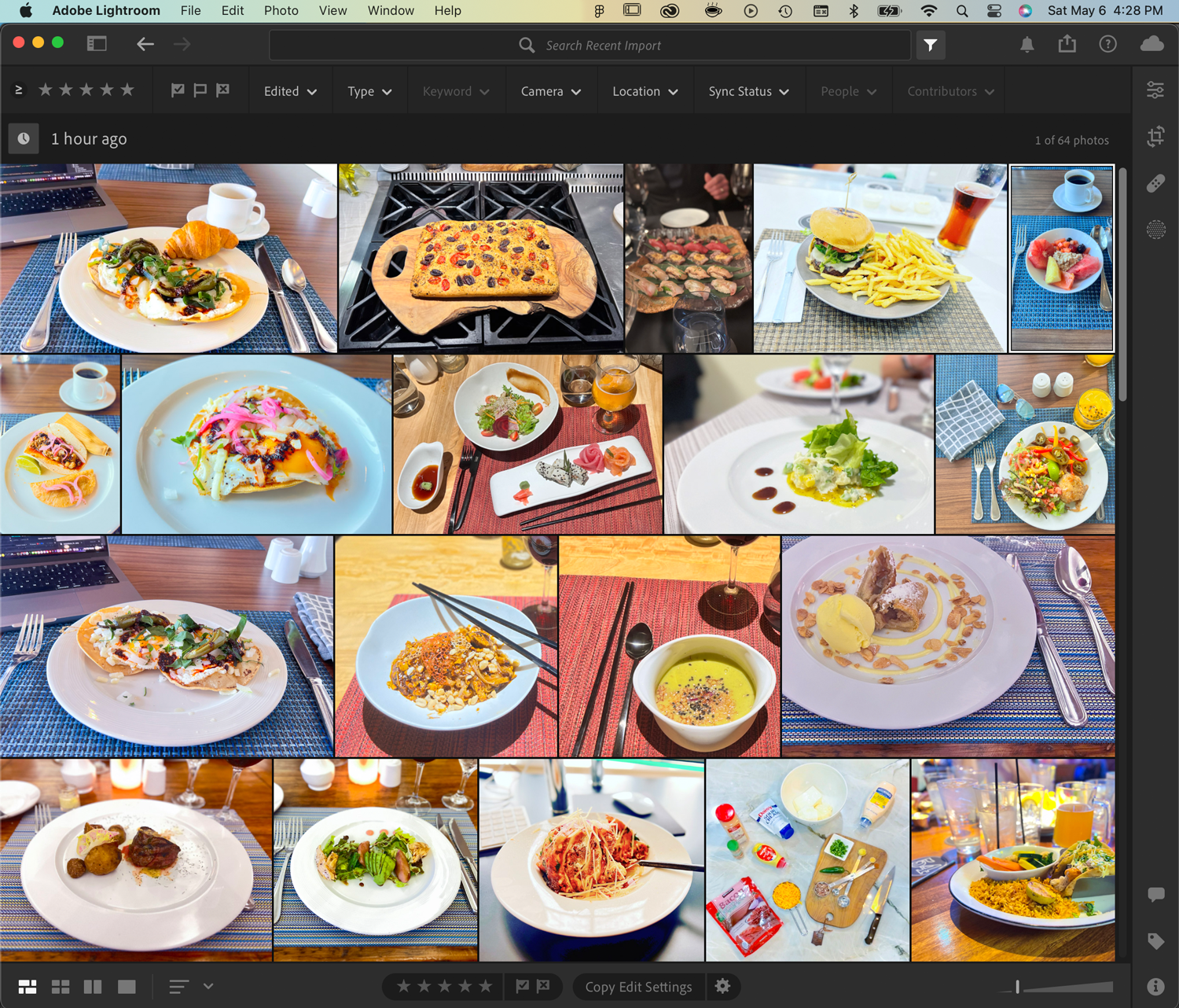 Art Direction
A strong design sense, leadership abilities, and technical skills, are what it takes to create visually stunning concepts that are aligned with your brand's identity. Whether you need help with branding, advertising, or digital design, I can provide the creative solutions you need to make your brand stand out.
Looking for Art Direction?
My Teams create beautiful, omni-channel user experiences. #unicorn
Big Brands, DTC Marketing