Design Leadership
I inspire my team to pursue excellence in design, and I foster an environment of collaboration and innovation. I understand the importance of building a diverse and inclusive team, and I encourage my team members to grow both professionally and personally.
Product Design
I bring together my skills in UX design, visual design, and interaction design to create products that are not only usable but also beautiful and delightful. I believe that design can be a powerful tool for creating positive change in the world, and I strive to make a positive impact through my work.
UX/UI Development
I understand the importance of staying up-to-date with the latest technologies and design trends. I am always eager to learn and grow as a designer, and I am constantly seeking new challenges and opportunities to expand my skills and knowledge in the dev space.
Looking for Art Direction?
My Teams create beautiful, omni-channel user experiences. #unicorn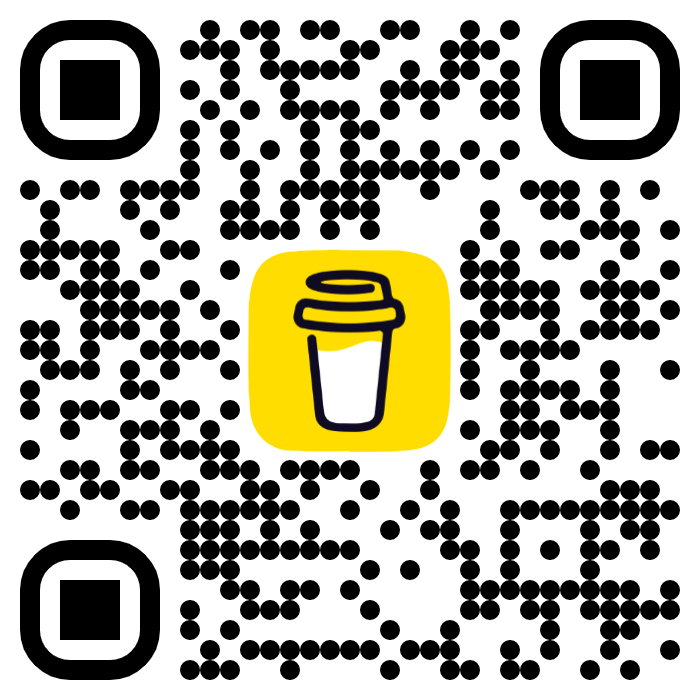 This is a test
This is a social test to see who would selflessly buy me a cup of coffee. Feel free to critique this page, in the comments.
Scan this code with your mobile device's camera to open on you mobile device.